Nowa strona
12 stycznia 2015
Postanowiłem odświeżyć nieco wygląd strony. Głównie dlatego, że poprzednio wyglądała jak gówno i już nie mogłem na nią patrzeć. Ale również dlatego, że strona zbudowana była z taśmy klejącej i patyków przeze mnie zmieniającego na pałę rzeczy w WordPressie. No i odbiegała już mocno od dzisiejszych standardów.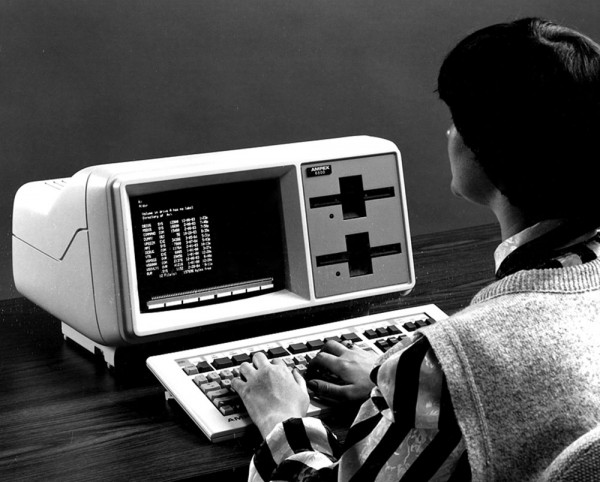 Poprzednia strona Głosów w mojej głowie.
Tym razem zaprojektowany przeze mnie layout wdrożył (czytaj "przedarł się maczetą przez chęchy gęstego i niezrozumiałego kodu i zrobił z tym porządek") niejaki Wojtek Agaczewski. Swoją drogą, jeśli szukacie kogoś zdolnego do zakodowania strony to polecam odezwać się do niego.
Przy okazji strona została dostosowana do urządzeń mobilnych, więc jeśli lubicie przeglądać moje obrazki w toalecie czy w podróży to teraz powinno się to odbywać w miarę bezboleśnie. Chyba, że na przykład spowodujecie wypadek czytając komiksy w trakcie prowadzenia samochodu. Za to nie odpowiadam. Serio – nie korzystajcie ze smartfonów w trakcie jazdy.